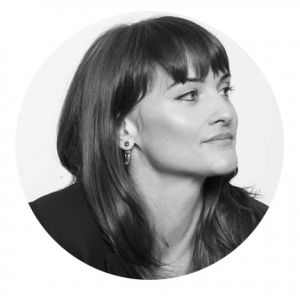 Suzanne McKenzie
Suzanne is passionate about using design and collaboration to make the world a better place. An award-winning creative director/designer by trade with 19 years experience in branding and nonprofit work, she he has designed products and created programming to help raise awareness, loyalty and funds for some of the country's top nonprofits, including Pencils of Promise, VH1 Save the Music Foundation, Fashion Targets Breast Cancer, Guggenheim Museum, Friends of the High Line and more.
Suzanne was selected as part of President Obama's Global Emerging Entrepreneurs at the White House, and also is a Sappi Ideas that Matter Grant recipient.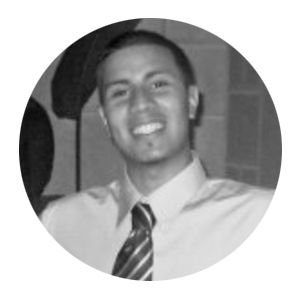 Luis Vasquez
Luis Vasquez is a multimedia journalist based out of Boston, MA, and is a former youth professional. He currently serves in dual roles with the Boston Red Sox as an Ambassador and a public address writer. Luis has a journalism degree from Emerson College. His work and insights have been featured across various baseball, professional wrestling, and current event outlets and publications. Luis was coached by Ucal McKenzie while in high school at Cambridge Rindge and Latin and has been involved with the Breakaway Foundation since its inception in 2009.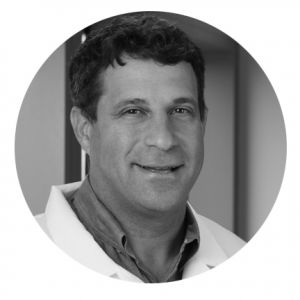 Martin Maron
Dr. Martin Maron is an Assistant Professor of Medicine and Director of the Hypertrophic Cardiomyopathy Institute at Tufts Medical Center. His research interests are the diagnosis and management of hypertrophic cardiomyopathy including the role of cardiovascular magnetic resonance in assessment of patients with HCM and novel drug therapy to modify the disease. Dr. Maron has co-authored over 140 original publications
on HCM including in New England Journal of Medicine, Lancet, Circulation and Journal of the American College of Cardiology.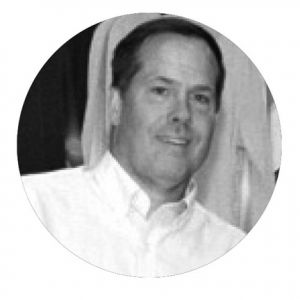 Michael O'Connor
Michael started  We Got Soccer located in Foxboro, Massachusetts in 1994 which has become one of the top soccer specialty companies in the country. He is proud to be actively involved with the UMBF and is also a flagship sponsor of the American Cancer Society. Michael lives to watch Stanley Cup hockey and lives in Easton, Massachusetts with his wife Sugar and two daughters Camryn and Alex.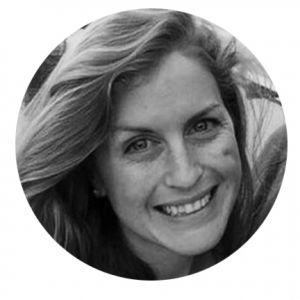 Greta Teller
Greta is a marketing and events consultant with concentrated work in sport for development initiatives. Following a career Boston's sporting and event industry, Greta began working as an independent consultant in 2010 to engage more personally with change agents and thought leaders using sport for community improvement, youth empowerment and large-scale societal impact.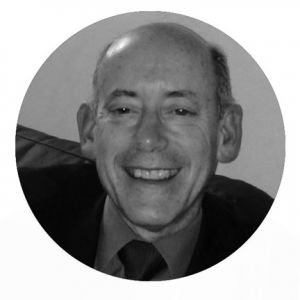 Craig Tornberg
Former VP Business Development for the New England Revolution, Craig is a senior level executive comfortable to work in both domestic and global enterprises. He has an extraordinary record of generating revenue and finding creative solutions for organizational problems. Developed deep understanding of disciplines through personal performance as well as through the directing of staff members.